Difference Between Wild Grown, Conventional And Organic Herbal Dietary Supplements?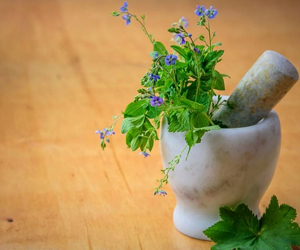 Nowadays it can be confusing which is better – organic, wild grown or conventional when it comes to dietary supplements. There are several various definitions and labels you should consider when you start looking for healthy and chemical-free ingredients. Understanding the meaning of each aspects can help you stop all the wondering.
Supplements which are plant or herb based are grown commercially, wild grown or organic. The conventional grown ones use fertilizers, herbicides, and pesticides to promote and protect their growth. Those products are mostly synthetic, GMOs (Genetically modified plants) and produced with mostly none regulations. Altogether this helps produce larger and diverse plants.
GMOs significantly could reduce the nutritional value of a plant and effect the therapeutic benefit of the herbs. The synthetic fertilizers and pesticides, which are used for the production are full of chemicals.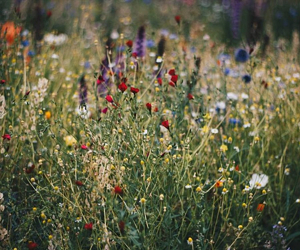 The supplements which contain wild plants or herbs are naturally grown in the wildlife without any human interference and are disposed to environmental stressors such as water supply, plant completion, insects and different sunlight. This weather conditions make the plants become stronger, also their nutrients and phytonutrients are fully developed.
The protection that the wild grown herbs have against UV, microbes, fungi, and viruses are these phytonutrients. Additionally, we also take benefit from them. Some claim that the body has a stronger chemical sensitivity and identifies wild plants more, because they grow naturally. Wild grown plants and herbs could be beneficial, they are known as that they could promote homeostasis of the body.
Plants and herbs, which are considered organic are usually grown in strict control agricultural environments, which includes cultivation without the use of artificial fertilizers, pesticides, or herbicides on uncontaminated soil. When plants are cultivated with chemicals, whether the plant is eaten or used to make a product, chemicals are realized into the body. GMOs cannot be used in organically grown plants.
Now after you have read the definitions, comparing wild grown, organic and conventional, should be clearer that each one is different than the other. If you are trying to live and eat more naturally, plants which are conventionally cultivated just don't fit in. Finally, it comes down to organic and wild grown.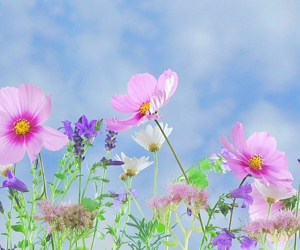 Since organic plants are grown in a regulated climate, they are not exposed to environmental stressors as are the wild plants. Because of this defense, they are not improving their nutrients and phytonutrients to the fullest and do not extent their nutritional value.
Currently there are so many contaminants and pollutants in our climate, that wild grown plants are the better alternative. Depending on the company producer, most of them come from virgin, clean, calm country areas and in this way the wild grown natural product is the most organic as it can ever be! Nowadays, we need wild foods. It's really sad reality that our planted herbs, berries, wheat, and vegetables have been deprived of essential nutrients by modern agriculture. Soils have been so over farmed (not to mention contaminated with herbicides and pesticides) that the essential vitamins and minerals we need to survive are rare.
If you want to learn more about the difference and some easy ways to recognize in which category is your products, do not hesitate to subscribe!